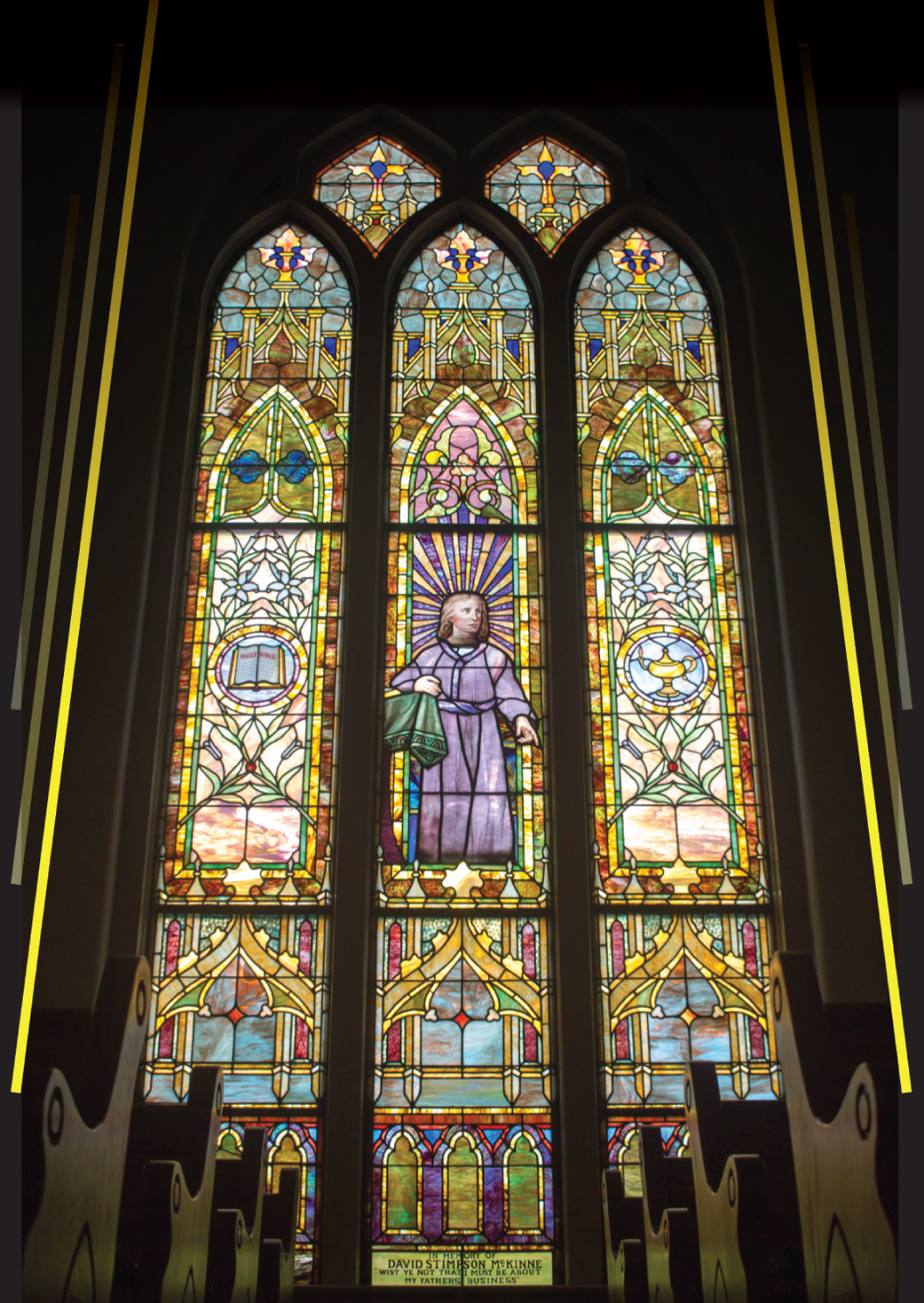 Welcome
to our church website. You are invited to spend some time checking out the different pages and links to discover the ways in which we share life and ministry at Louisburg United Methodist Church.
We seek to provide the space and opportunities for people…
to Be Loved by God through a Christ-centered community of faith,
to Believe in Jesus Christ as Savior and Lord, and
to Bless others in His name.
We invite you to join us in person for worship on Sundays, or for any other program or event. You will discover there's a place for you at Louisburg United Methodist Church.